WAY
Sorted by: Brands, UI / UX



---
Project scope

Branding, Advertising, Product design, Personal project
02/2022
Background 〉 WAY is an imaginary campaign that formed against hate crimes against women (Femicide). To visualize the common fear of being targeted, WAY created their symbolic product [Inverted outsole]; leaves footprints opposite to the direction of walking; used as an uncanny tool that spreads through the problem awareness in streets.
Background 〉 WAY 는 여성 대상의 묻지마 범죄를 가시화하기 위한 가상의 캠페인이다. 이들은 추적에 대한 공포를 상징하는 물품으로 [방향이 뒤집힌 신발 밑창] 을 배포한다. 걷는 방향과 반대의 발자국을 남기는 이 제품은 길거리에 기이한 풍경을 퍼뜨린다. 궤도를 드러낼수록 위협받는다는 사실이 결국 어떠한 차별을 암시하는지 묻기 위함이다.
---
---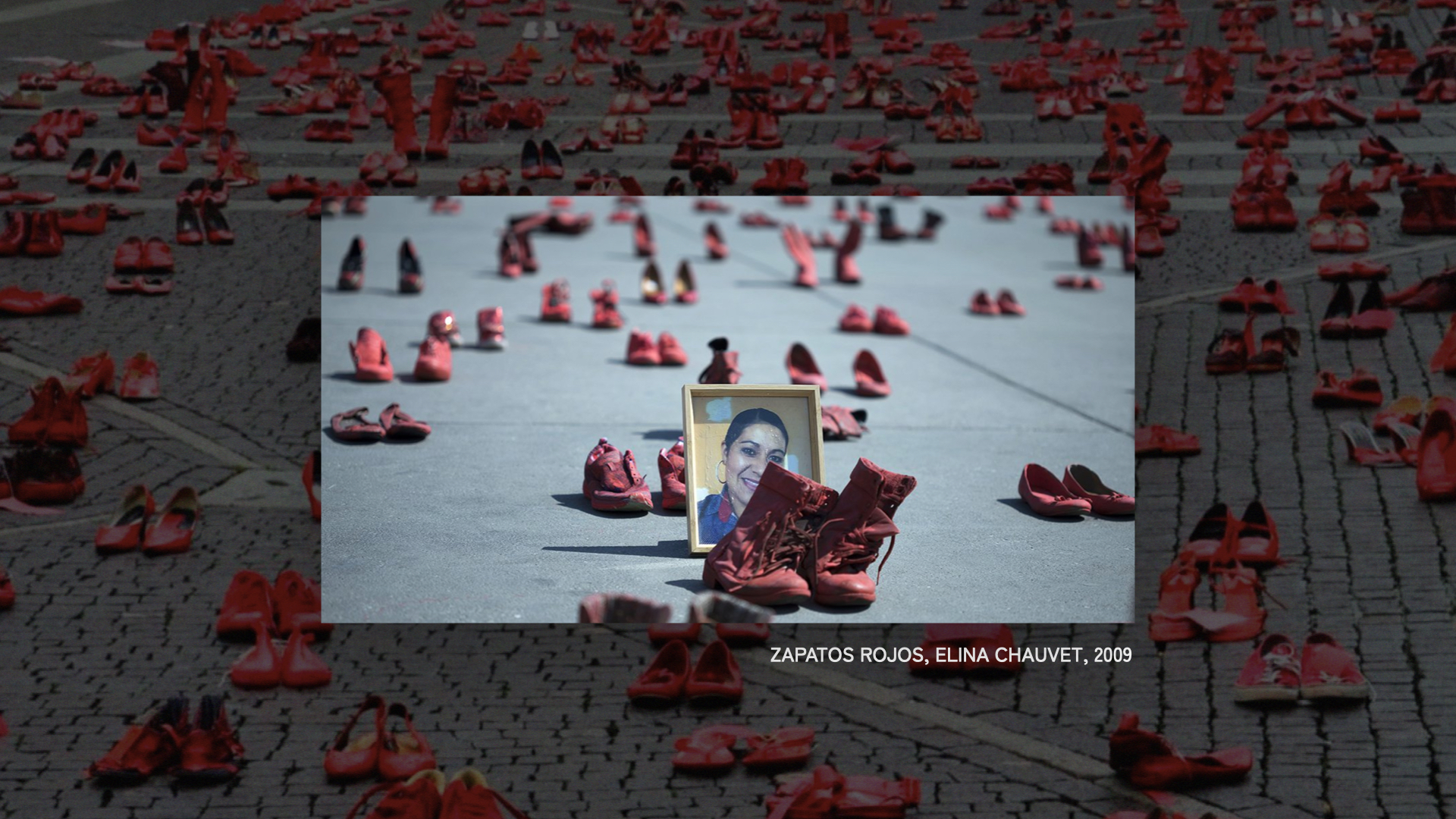 ---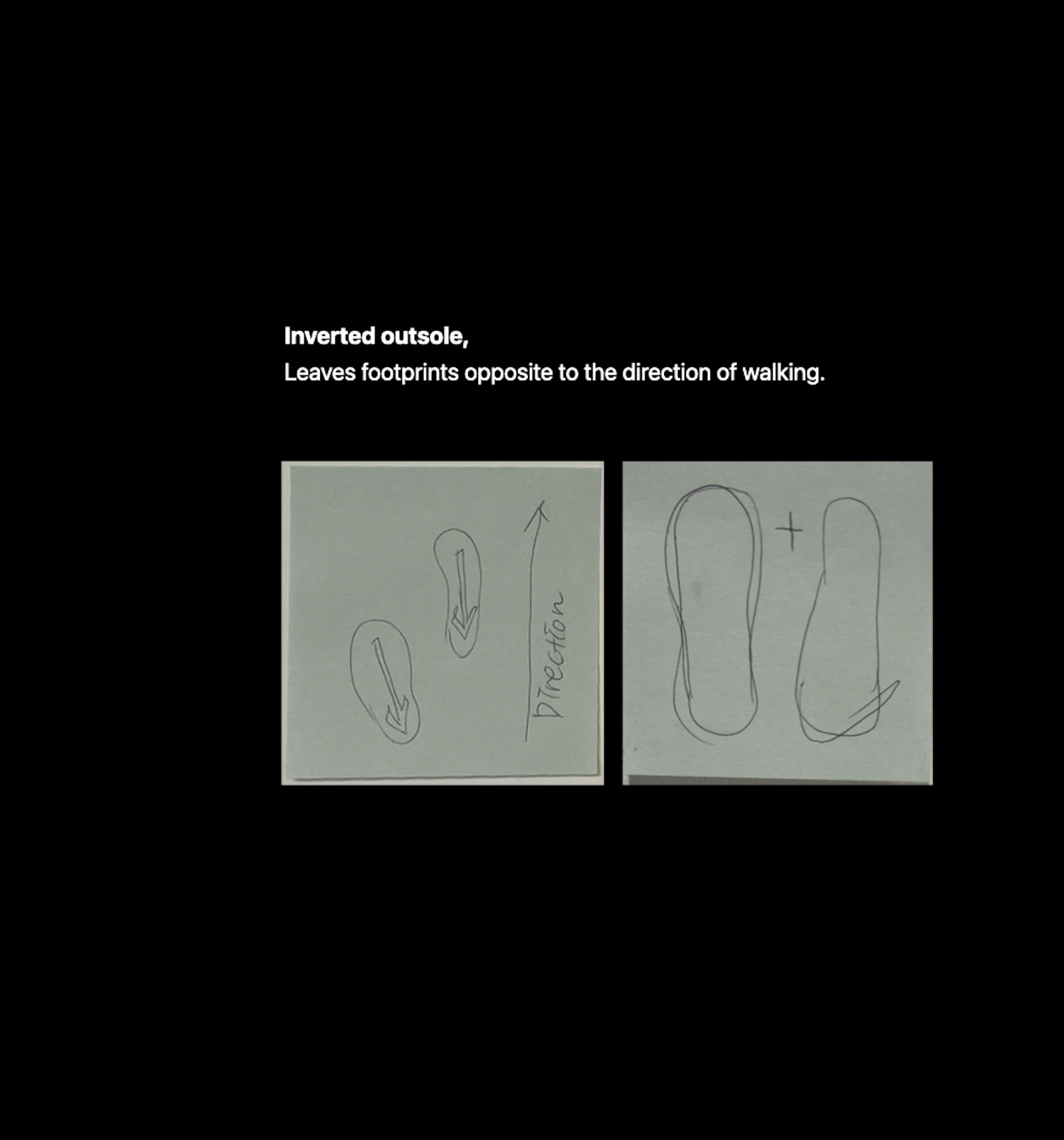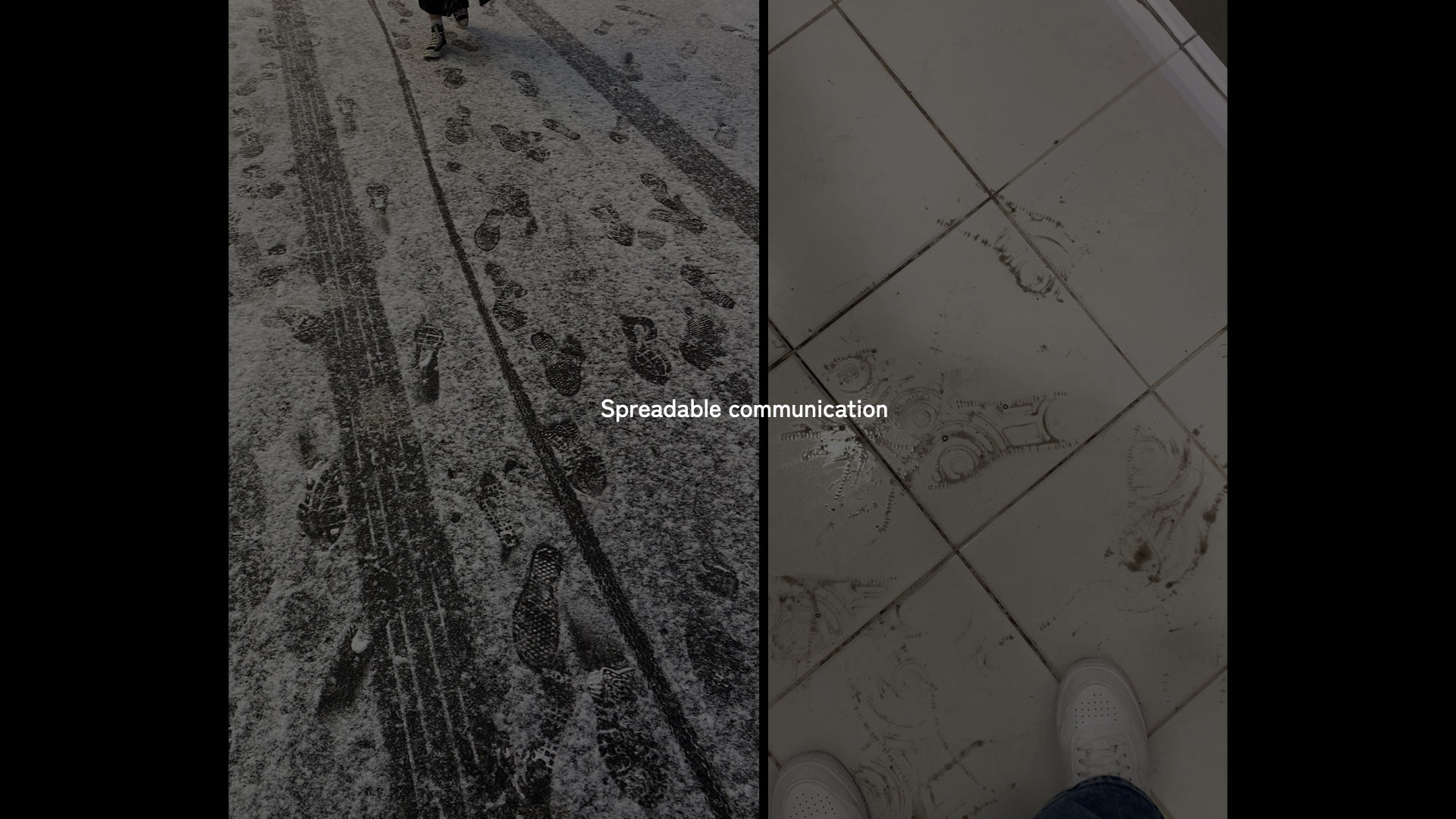 ---
---
Imaginary collaboarion with: NIKE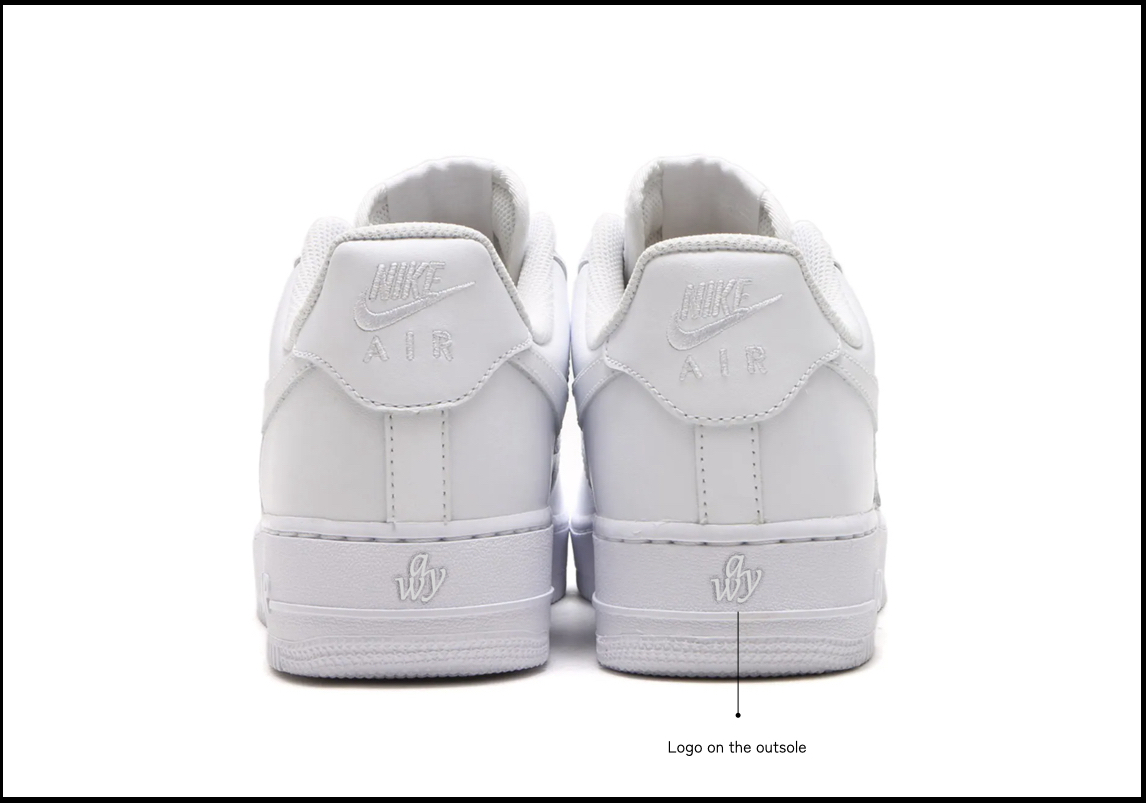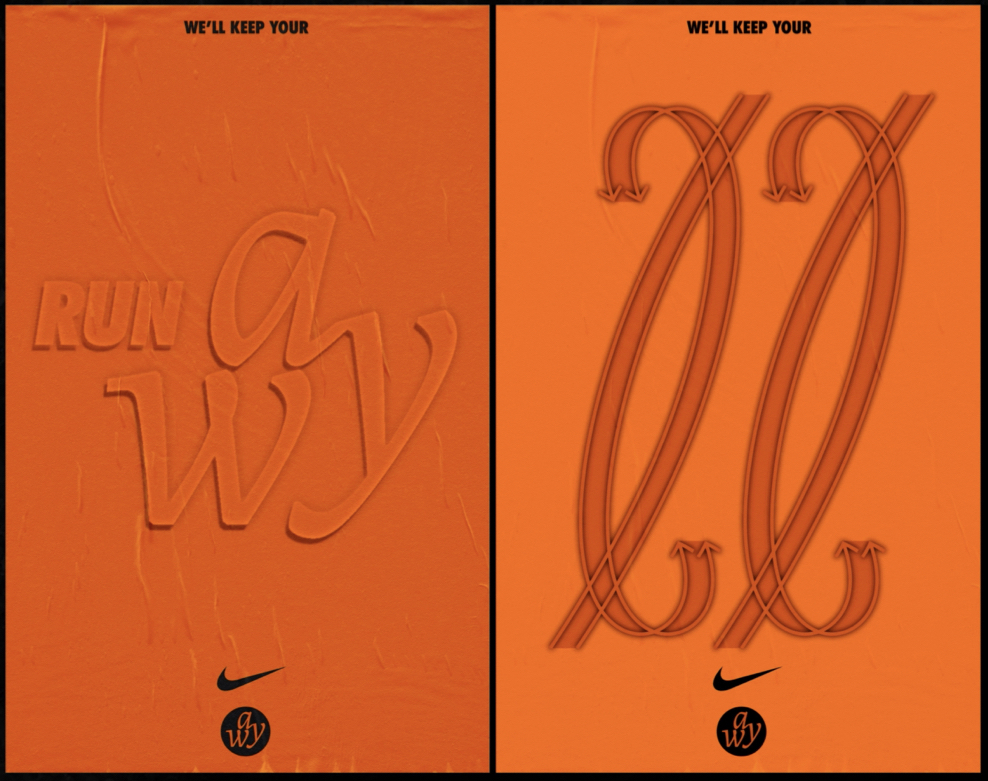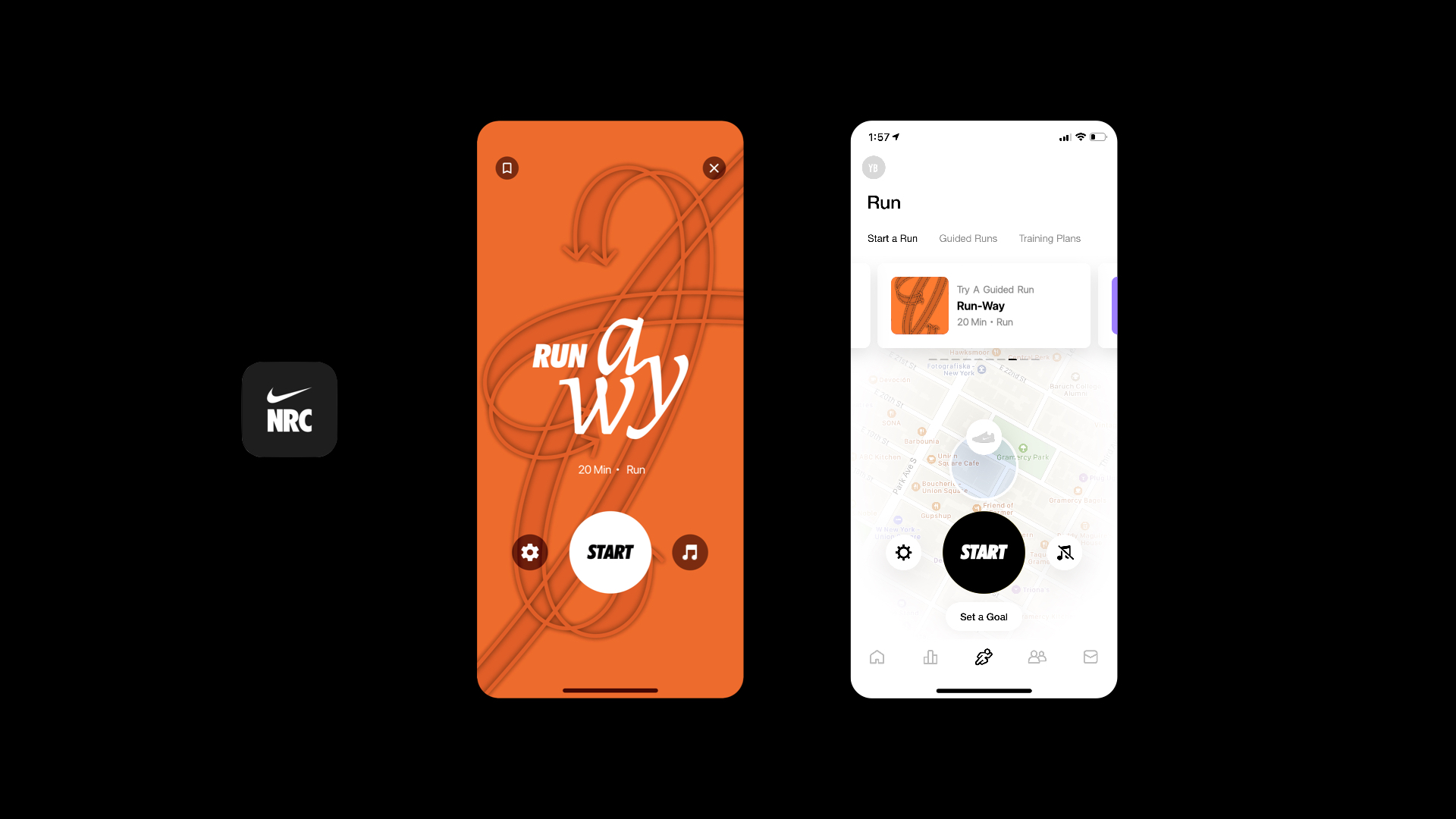 ---
Imaginary collaboarion with: CASIO
---
WAY APP

WAY provides an app for the emergency report
call through a customized / secret process.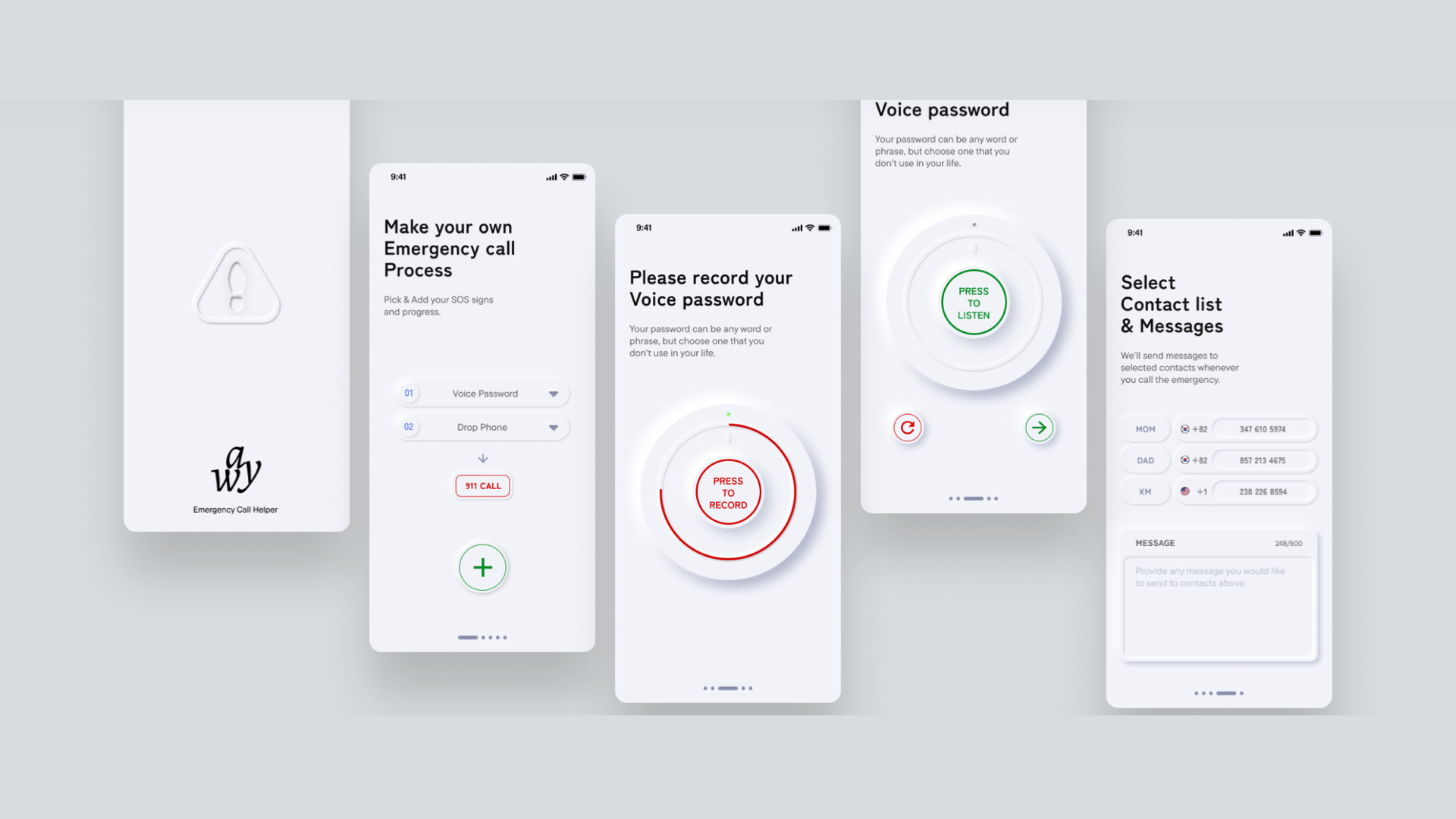 ---
WAY Website
WAY's webpage provides theme named <Labs>;
consisted of experiments to form new background knowledge about Femicide / Feminism.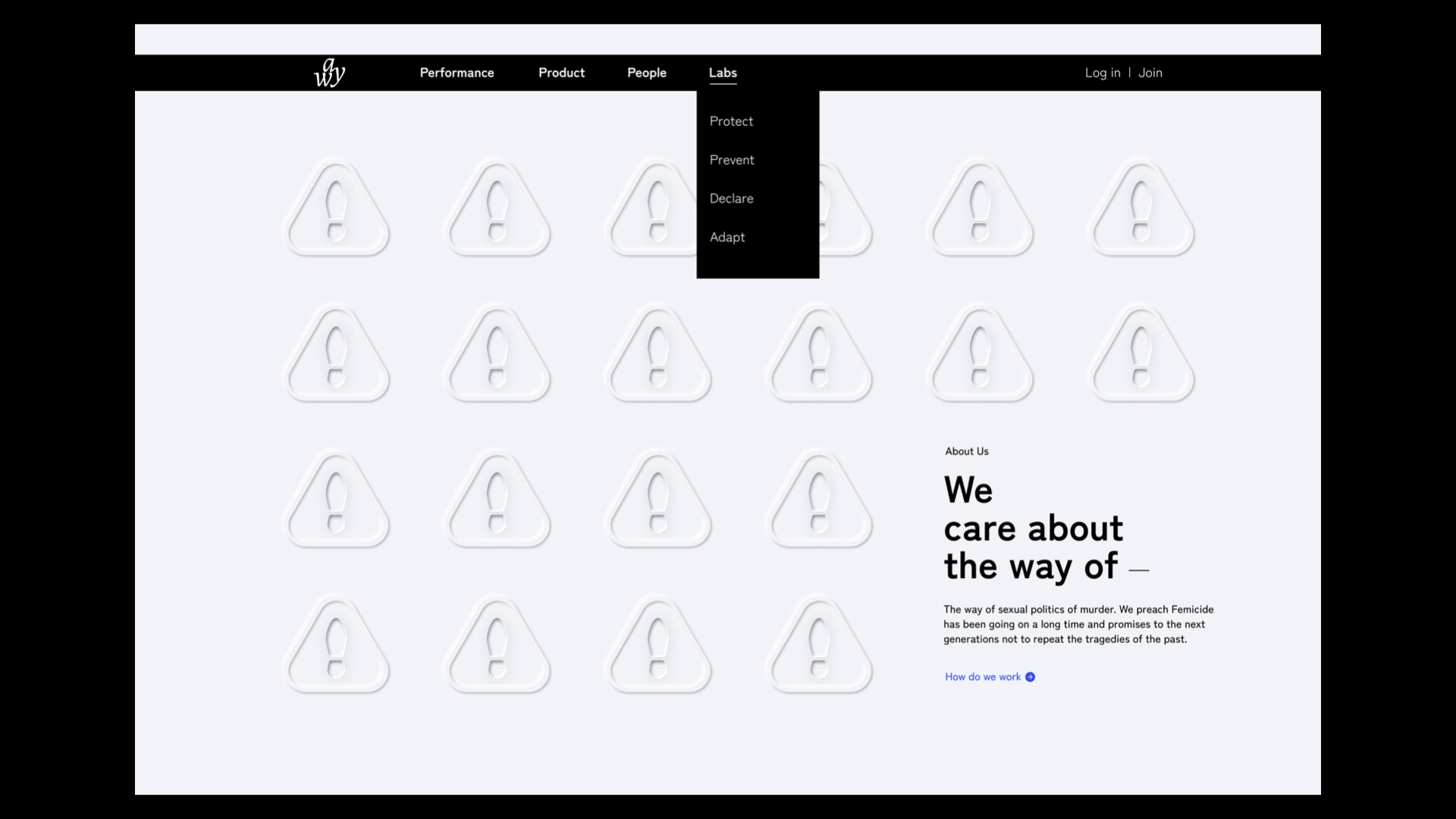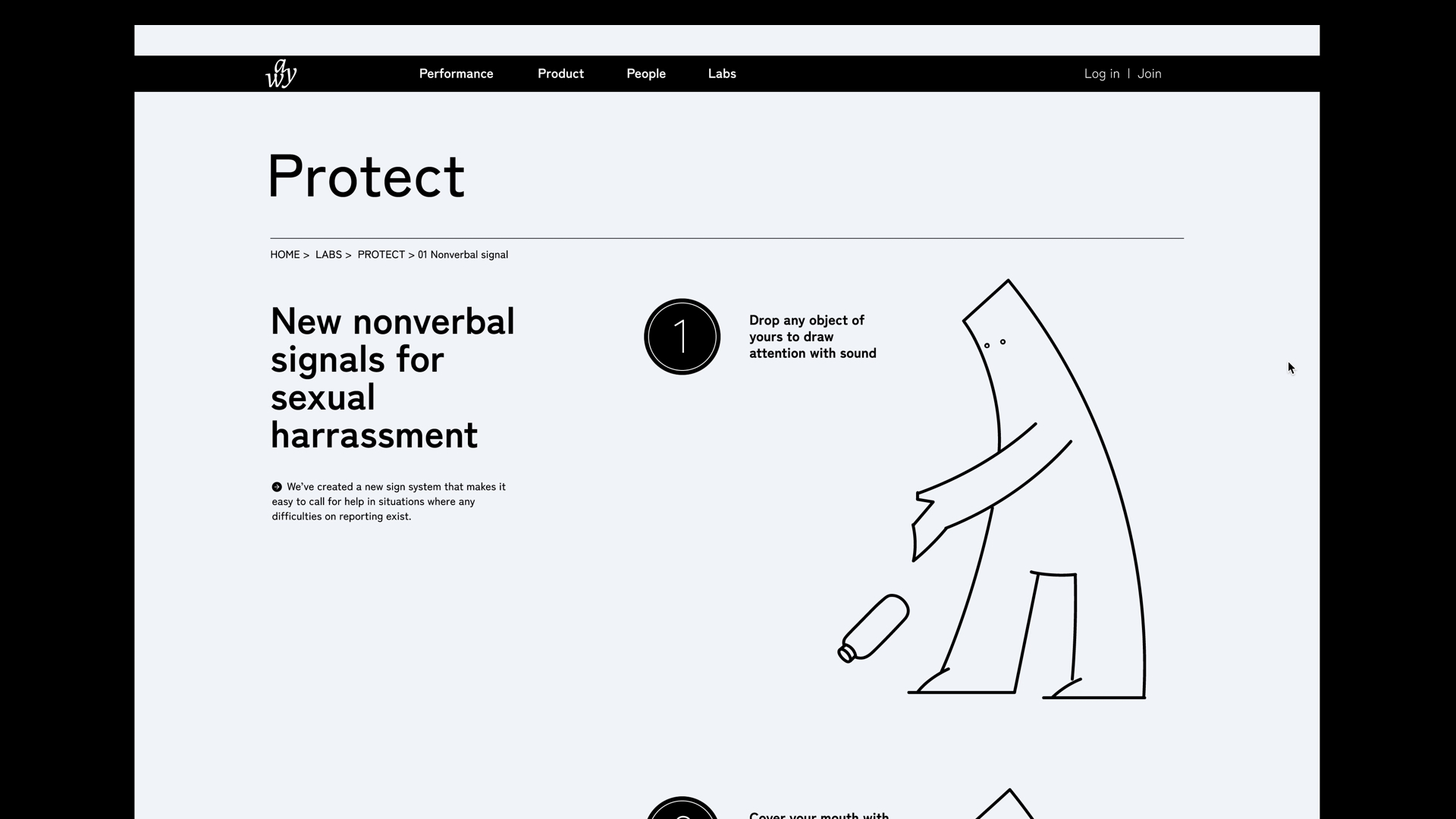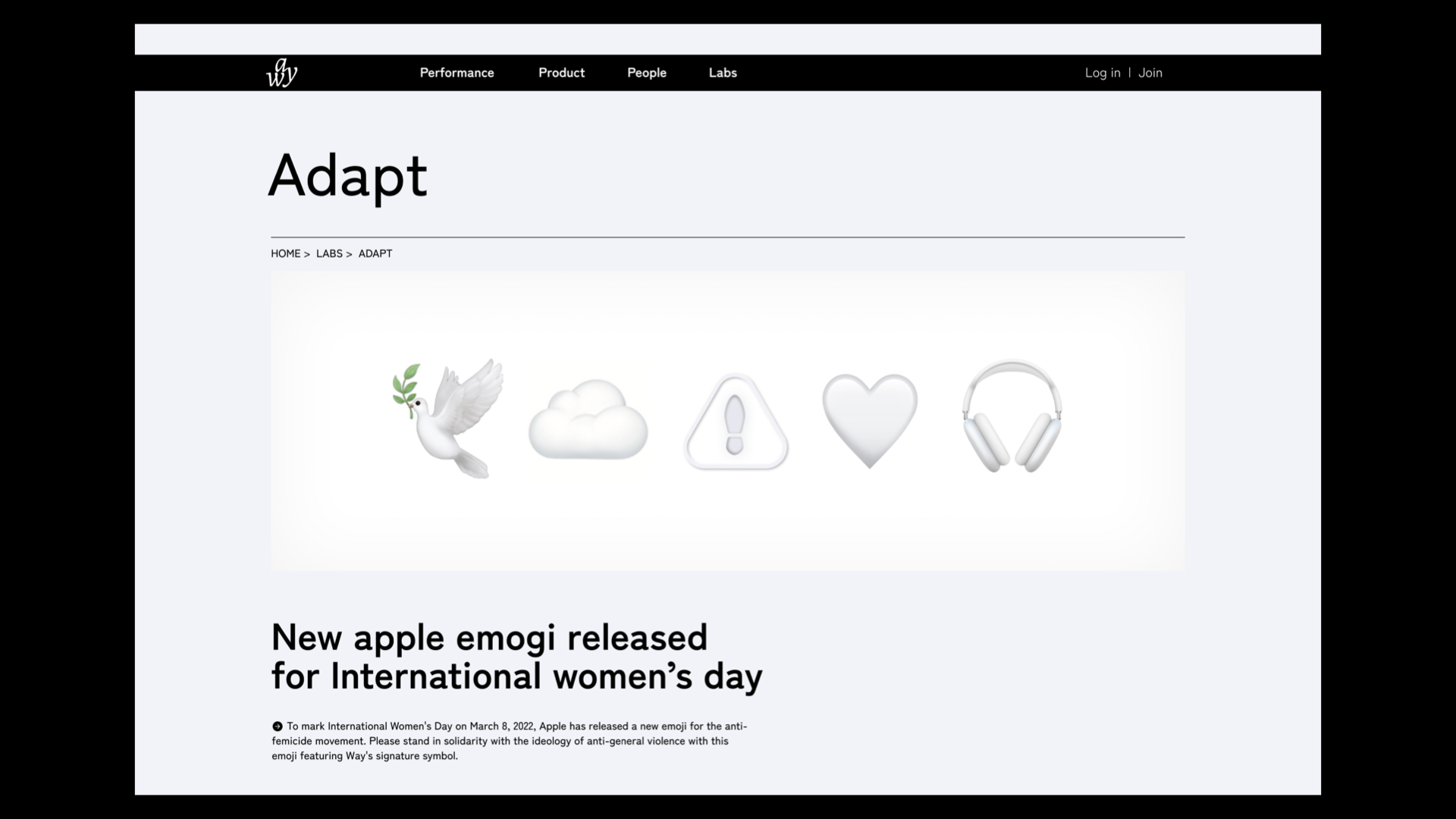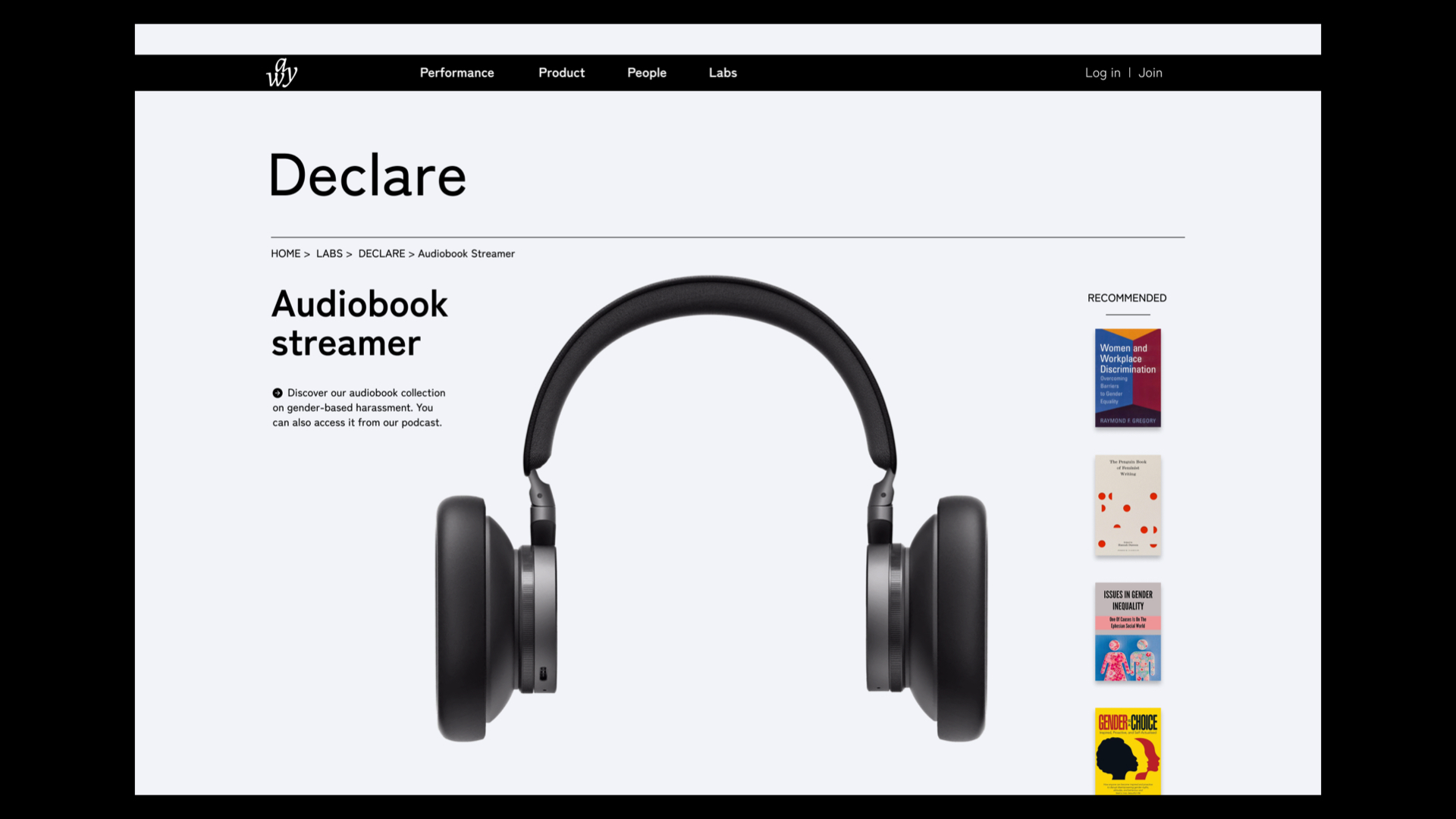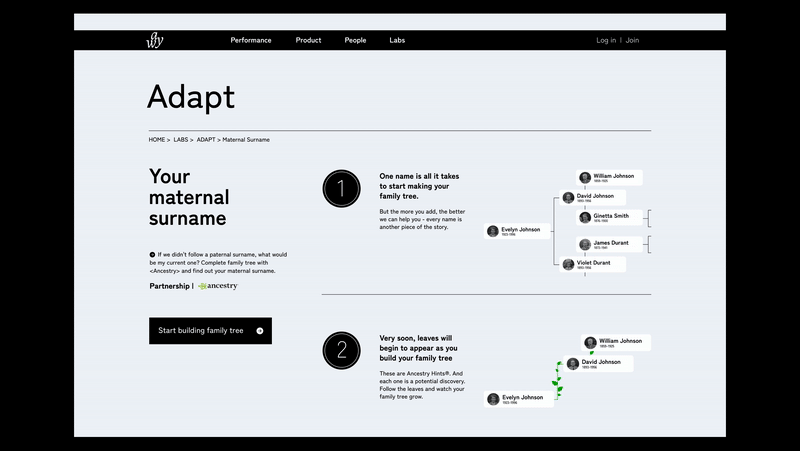 ---